Banner
13066
Main Description
13068
Villages of south Kynouria
Both the seaside and mountainous villages of South Kynouria are of great tourist interest in terms of your naturalistic religious, architectural or archaeological pursuits.
Sapounakeika and Upper Tyros
Two traditional settlements, where now united in residence with the lower Tyros, constitute the town of the Tyrosapounakeika in the heart of Tsakonia. The view of the Argolic Gulf from these villages calms the eye and travels the soul. At Soapunakaika it is worth cooling down in the shade of their big plane trees drinking water from the stone fountain of the law.
Cosmas
One of the most beautiful and historic villages in the area. Built at an altitude of 1,150 meters, it is known as the "Balcony of Kynouria". Surrounded by spruce and running waters, it offers the visitor coolness in summer and unique beauty in winter. The village has a folklore museum, a library and a small gallery. Don't forget to stop in the main square of the village with the perennial plane trees and enjoy your coffee and the stunning views.
Pera Melana
From the most picturesque and traditional villages. It is built amphitheatrically overlooking the Argolic Gulf. Visit the archaeological site of Apollo Tyrita, walk the cobbled path from the village to Leonidio and visit its Folklore Museum. Swim on the deep blue beach of Kissaka and do not leave without tasting the sardines and duplicates or getting the traditional textiles.
Pragmatefti
Traditional semi-mountainous Tsakonian settlement with traditional white stone houses, clear and unobstructed views of the Aegean. Fishermen, farmers and stockbreeders gave it the name Pragmateftis meaning trader, in their village because they traded their produce themselves. Walk up to the lakes of St. George and swim in the clear waters of the coastal settlements of Sampati and Livadi.
Poulitra
A picturesque seaside village stretching from the verdant outskirts of Parnon to the clear waters of Myrtoo is famous for its traditionally preserved large architectural houses. Do not miss to visit the magnificent 2km pebble beach and enjoy the snacks of the area, while the sea will pamper you.
Peleta - Kounoupochoria
Taking the road after Poulithra at an altitude of 661 m, we come across Peleta, an old capital village of pre-war economic activity, numbering about 2000 inhabitants, and residential development spread out over two-storey traditional stone houses. Along with Amygdalia, Pigadi, Vlissidia, Houni and the old village of Kounoupia are called Kounoupochoria and all have stunning views of the Aegean. Southeast of the Peleta in Kato Kambos we find the Peletian sink, first in depth in the Peloponnese, second in Mainland Greece and fourth in Greece. Do not forget to go down to Pigadi and to the unique natural beauty of Fokianos beach, where even if you do not swim the view from above will fascinate you.
Vertical Image Area
13071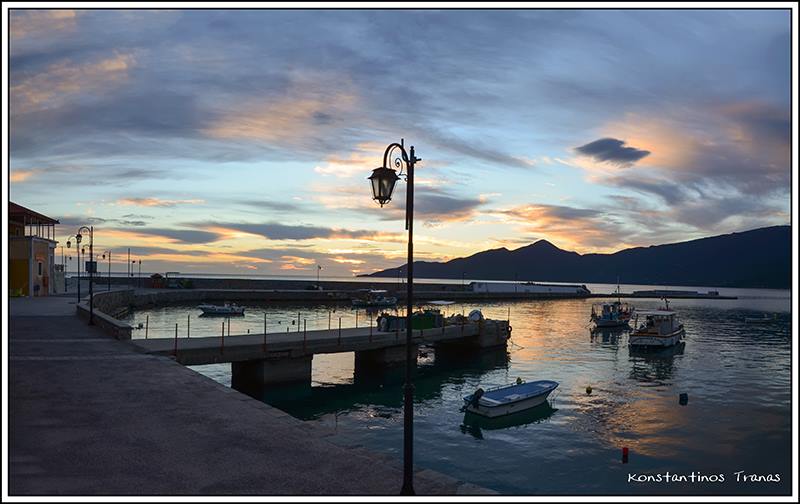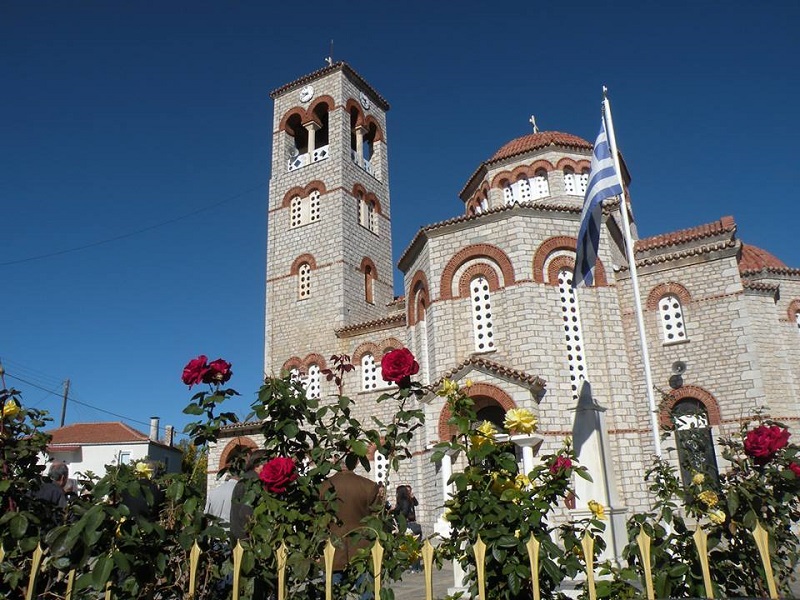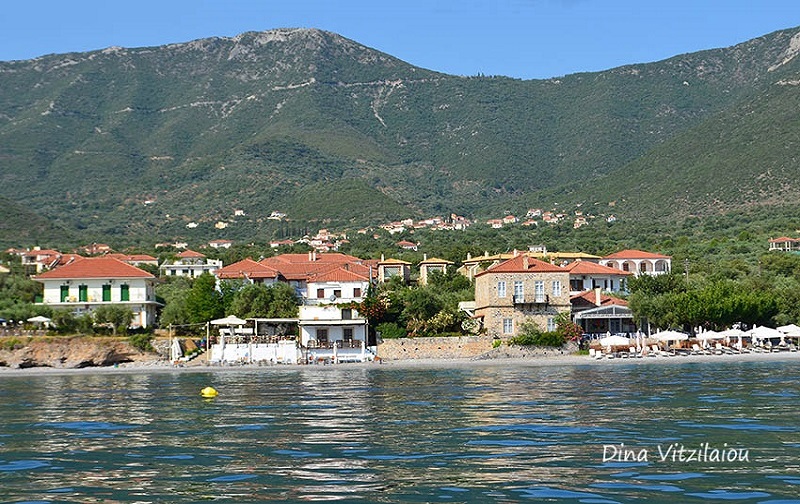 Vertical Image Area
27367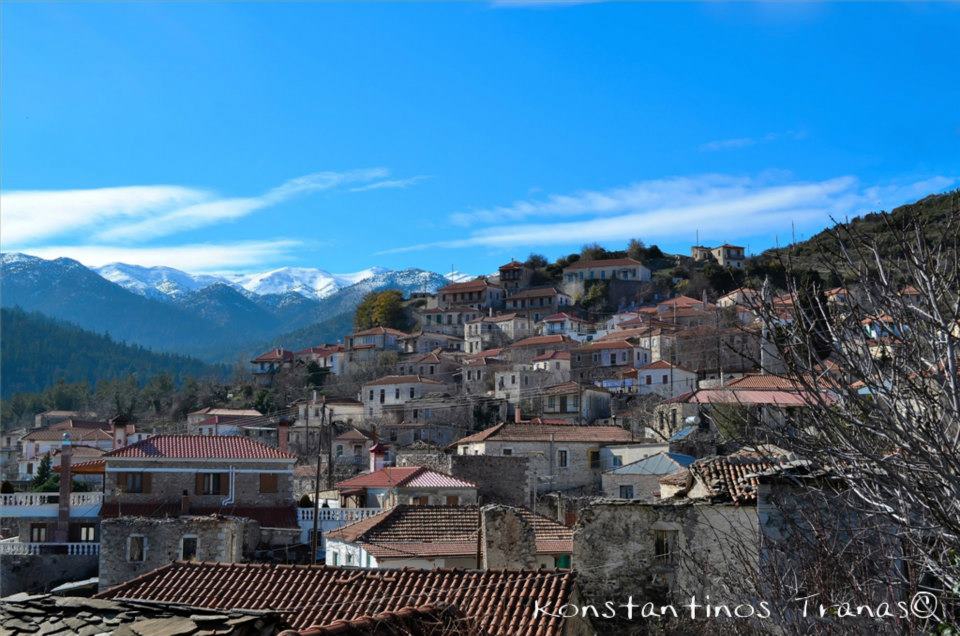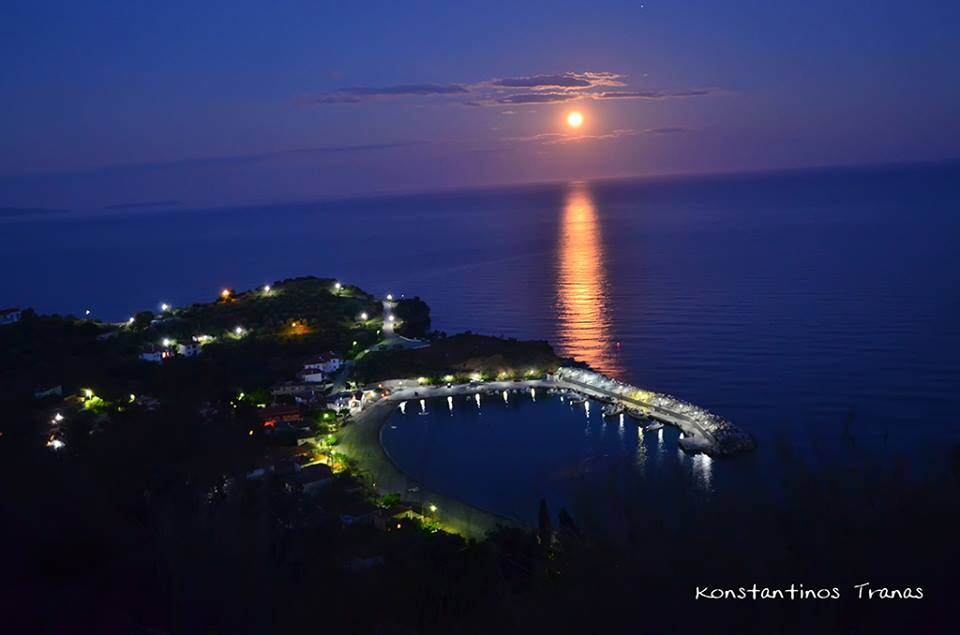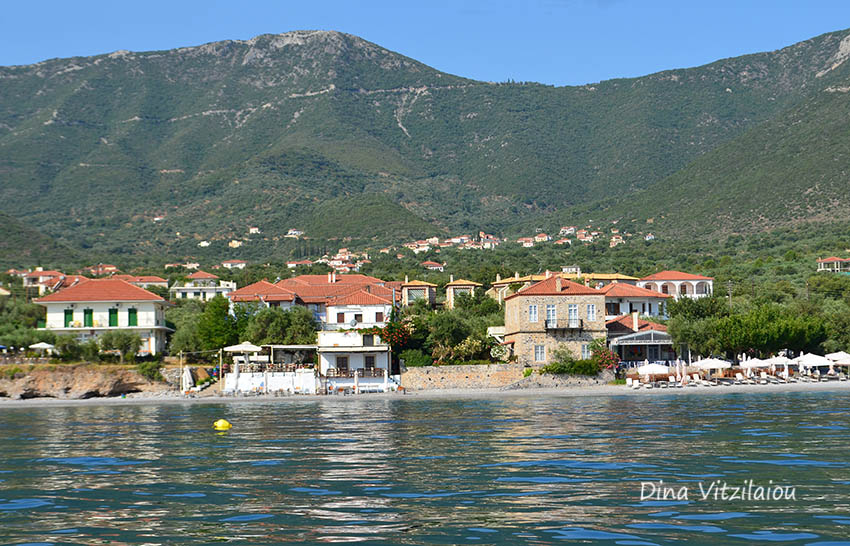 Footer
2760427