Horizontal Image Area
2751471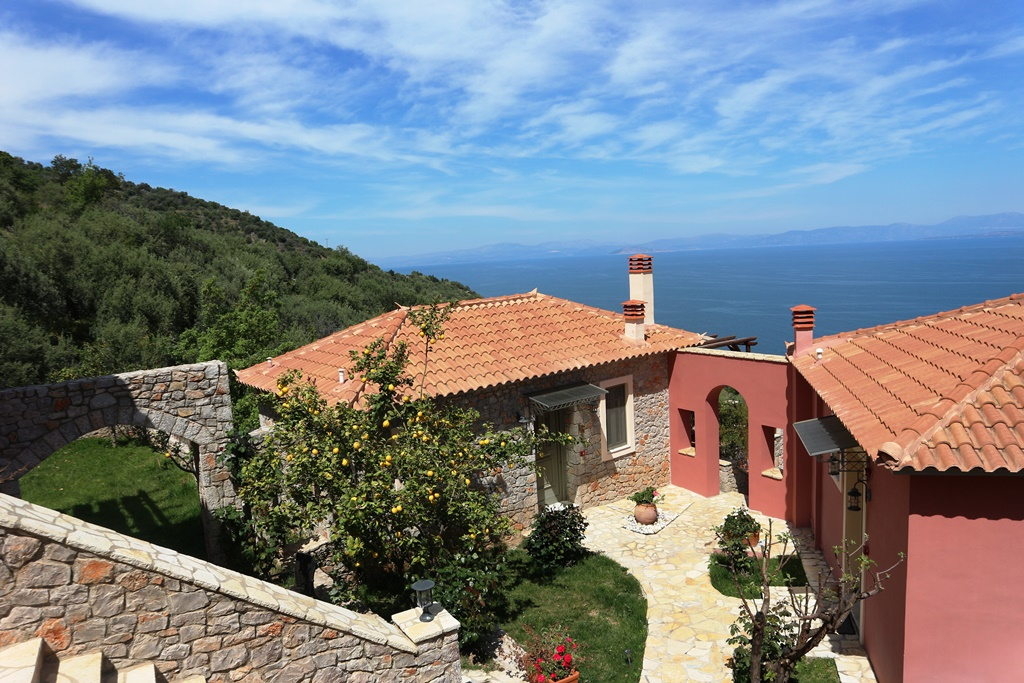 Discover the beuties of Greece during the winter and spring too and you will be pleasantly surprised!!!
Take a break
and
Start Dreaming!!!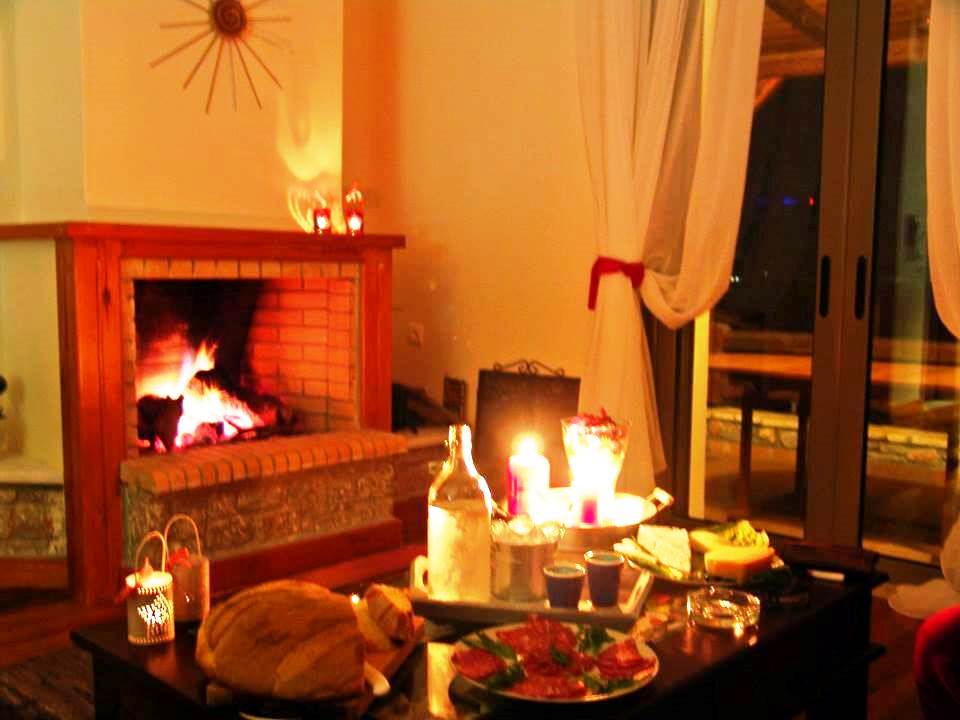 Climb on the rocks, hike in the mountain or by the sea, or just relax in your fireplace and your terrace enjoying spectacular views of the sea .
Find out how, when and where .....
and
Live the Best Getaway of Your Life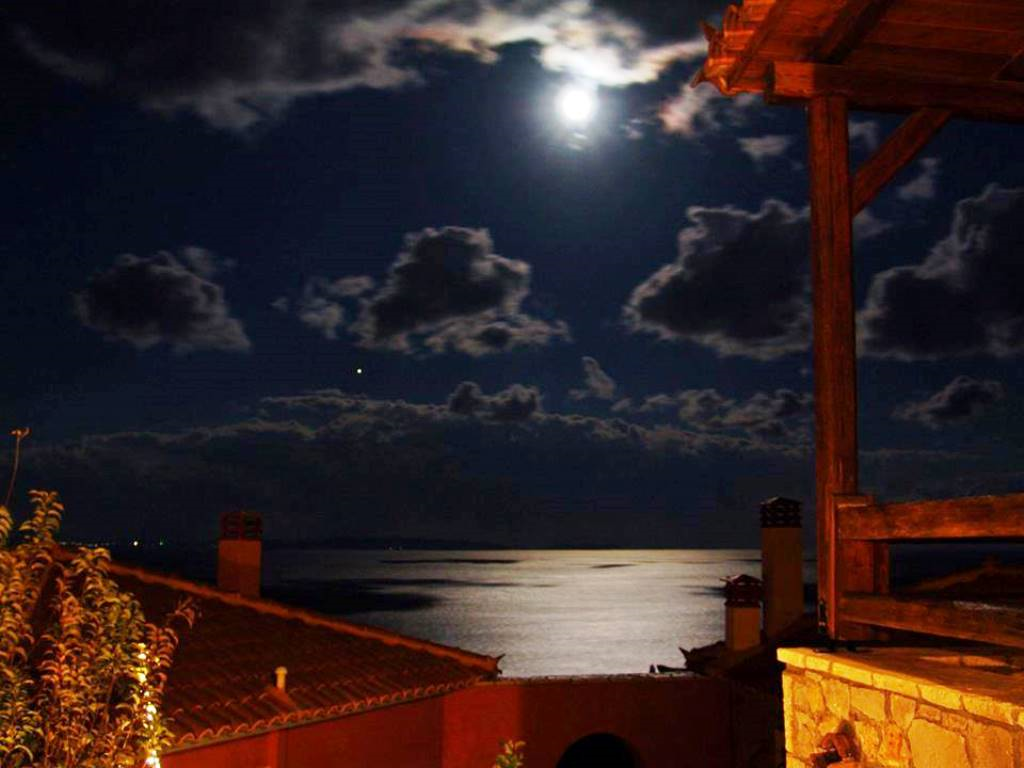 You can enjoy the best in spectacular prices!!!
Special Offer
30% OFF for at least 6 nights staying until 31/5/2020!!!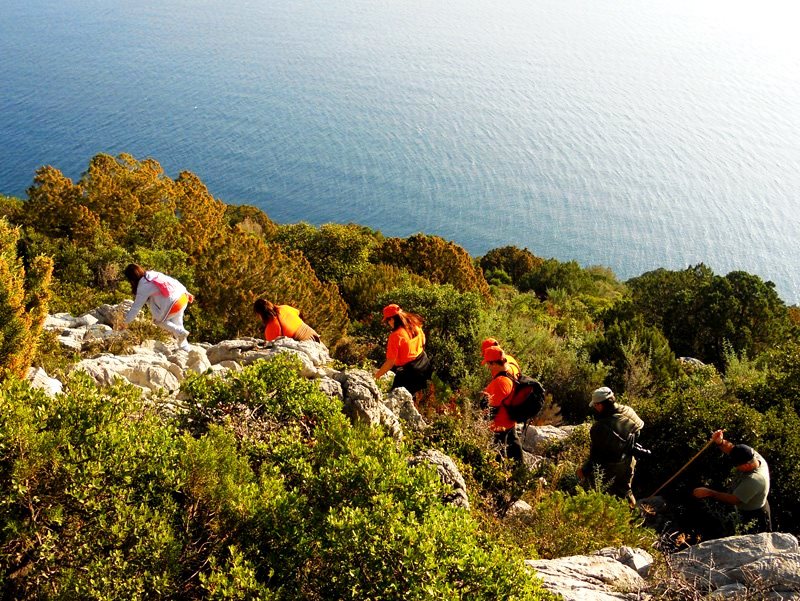 We can personalize your getaways for you.
If you need transfer from and to the airport and for your excursions, a guide for hiking, or climbing, teachers for yoga, or even proposals for sightseings, restaurants, etc all you have to do is to ask.
For more information click here.
We will be happy to welcome you.
Footer
2760427